FILMED IN THE SOUTH
STEP INTO THE SPOTLIGHT: Dine, Shop & Tour like you're on the set of your favorite shows & movies!
The South has become Hollywood's go-to for filming. TV productions ranging from series hits like The Originals, Vampire Diaries, The Walking Dead, Sweet Magnolias, Stranger Things, Ozarks, and Doom Patrol find their origins here. For moviegoers there is no shortage of major motion pictures including Fried Green Tomatoes, Joyful Noise, Remember the Titans, Forest Gump, Alvin and The Chipmunks "Road Trip," along with recent blockbusters from Marvel Studios including Black Panther, Captain America, and Avengers End Game!
Georgia is our own slice of Hollywood in the South, and we're thrilled to invite you to experience the magic of filming locations!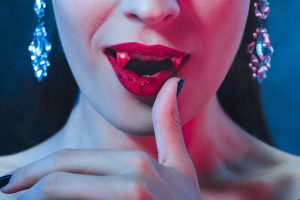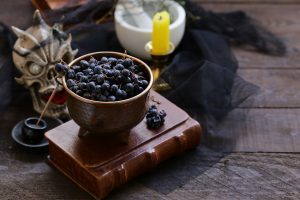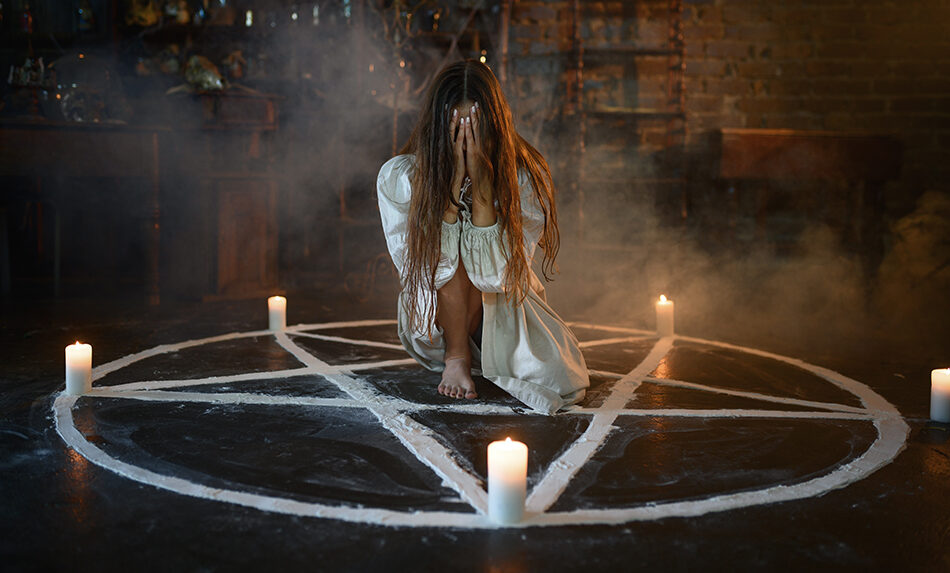 SEE IT YOURSELF
Get All the Inside
Scoop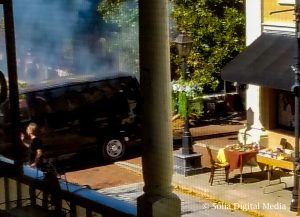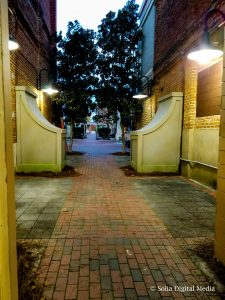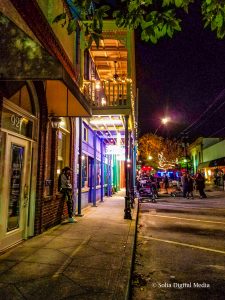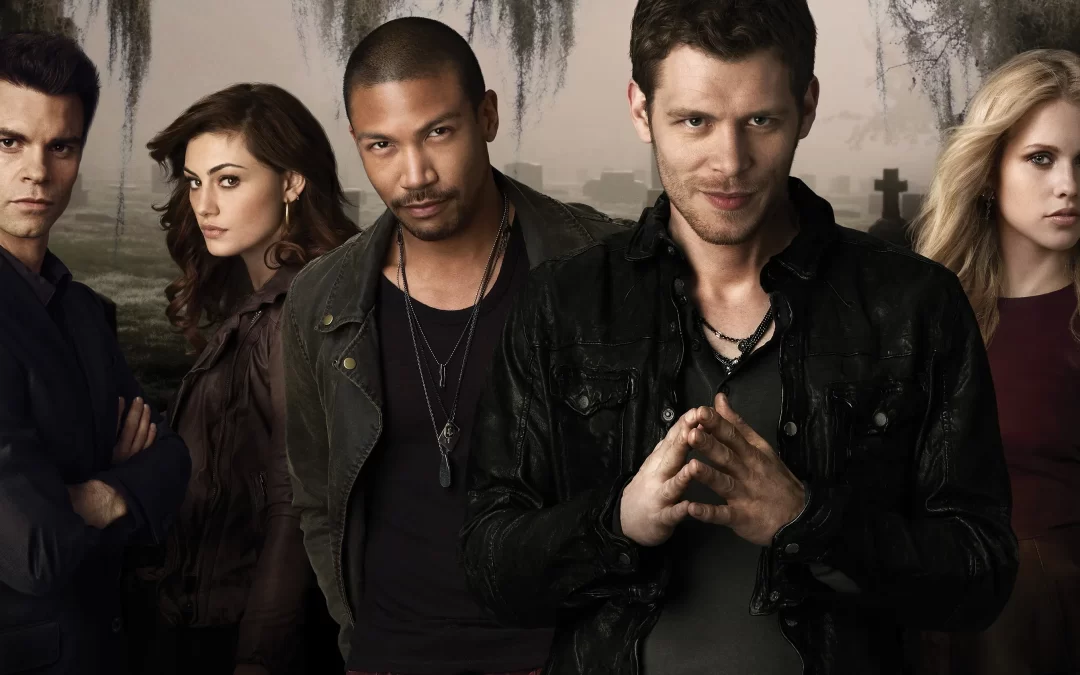 Monday, October 3rd, marks 9 years since the Originals waltzed into our weekly TV schedules and our hearts. The final episode aired in August 2018, and we can't quite...
read more